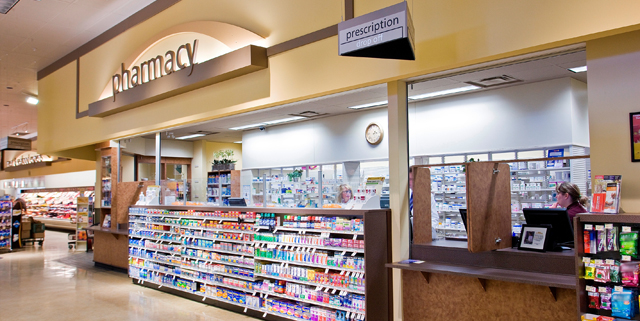 For more than 15 years Advantage Medical Products Consulting has been helping manufacturers all over the world bring medical products and devices to market with our extensive knowledge of applicable regulations and effective consulting services. 
Our expertise extends to all aspects of the therapeutic goods program. We have detailed knowledge of the 
acts, regulations and standards, which underpin the supply of foods, medicines, medical devices, cosmetics and other products within Australia and their export overseas. Our consultants have a comprehensive knowledge of Australian regulatory systems and can provide advice on those of our major trading partners, Europe, Japan, USA, Canada and New Zealand.
Our expertise can help you get your product successfully into the marketplace and maintain compliance.
Whether you are just beginning the process or need help to understand documentation Advantage Medical Products Consulting help you fast track the process.
We have a reputation for honesty, integrity and good rapport with all sectors of industry with sensitivity to commercial issues. This appreciation extends beyond the therapeutic goods program into the wider arena of public health policy.
We can help you with the technical and regulatory aspects of medicines, medical products, cosmetics and foods.